Our concept of "holiday in a vacation home" is based on worry-free convenience and freedom – combined with good service. For that reason, our colleagues in Sardinia have a large assortment of service ideas for you, so you can pick the ones that will make your holiday even more enjoyable. Everything is optional and in line with the motto: Everything is possible, nothing is a must!


A cook for your holiday home…
We are not joking! Wouldn't it be a lovely idea to have someone else cook for you at your home away from home? Whether Sardinian specialities, the best BBQ options or seafood – depending on your wishes and tastes, the culinary experts can whip up something that suits and can be at your disposal for any occasion. No matter whether it is a birthday, an anniversary or if you have just taken a fancy to something specific – everything will be prepared just for you and paired with suitable wines of course.

Babysitter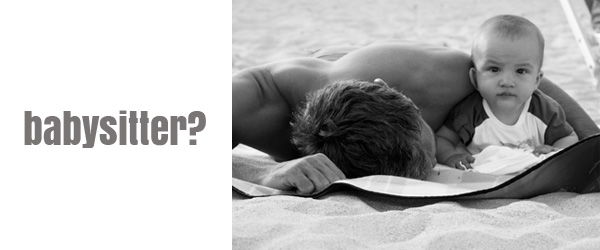 Holiday plus kids = great! An evening minus kids = also great!
In accordance with that axiom, local babysitters can flexibly provide loving care of your little loved ones. That opens up a scope of freedom for a few hours of cosy togetherness, which is occasionally the spice of life.
Taxi, bicycles, boat rentals
You still don't know how to get from the airport to your vacation rental? If you do not feel like renting a car, our colleagues from the service team will be pleased to organise taxi transportation for you. You will be met at the airport and driven directly to the house – without any waiting, complicated price haggling and detours. Simply include your request when making your booking; all the rest will be organised for you on site.
Bicycles are also a very popular means of transportation locally. For the athletically inclined, we recommend ordering a bicycle in advance from specialised suppliers; but the standard rental bikes that our colleagues will gladly organise for you are enough for quick trips to get something for breakfast from the bakery.
The coastal landscape of southern Sardinia is breathtakingly beautiful. But many of the charming small coves cannot be reached by land. So isn't the obvious solution just renting a boat so you can discover all those beautiful hidden spots? By the way, you do not need a boating licence for motor ratings of up to 40 hp and you can easily transport a boatload of eager swimmers to a secluded hideaway by sea. Of course our on-site team can provide any information you need.
Make a wish!
The best ideas always come from our customers! So please just let us know what personalised service our colleagues in Sardinia can provide to enhance your holiday. They will pull out all the stops to fulfil your wishes and who knows – maybe your service idea will soon be part of the regular Tisenti repertoire.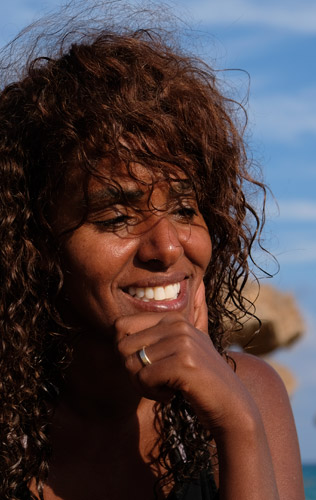 Breakfast service
It is just like staying at a hotel! Get up, have a good stretch and head directly for the well-laid breakfast table. Panino, egg, muesli, fresh orange juice – that doesn't just sound delicious, it really is.
If you would like to start the day that way, please discuss the how, when and where with our colleagues and enjoy your mornings in full relaxation mode.
Cleaning and shopping
If you arrive at your holiday destination quite late or if you prefer to spend the first day basking on the beach under the Sardinian sun instead of walking down supermarket aisles, you can make arrangements with the "good fairy" of our service team…. The order can be sent directly to our service team before you leave home.

Another extra that is requested regularly and quite popular is the option of having your vacation home cleaned during your stay. Of course that is possible. Simply call the service team a few days in advance and make all the arrangements – so everything is spick and span, but with no hassle.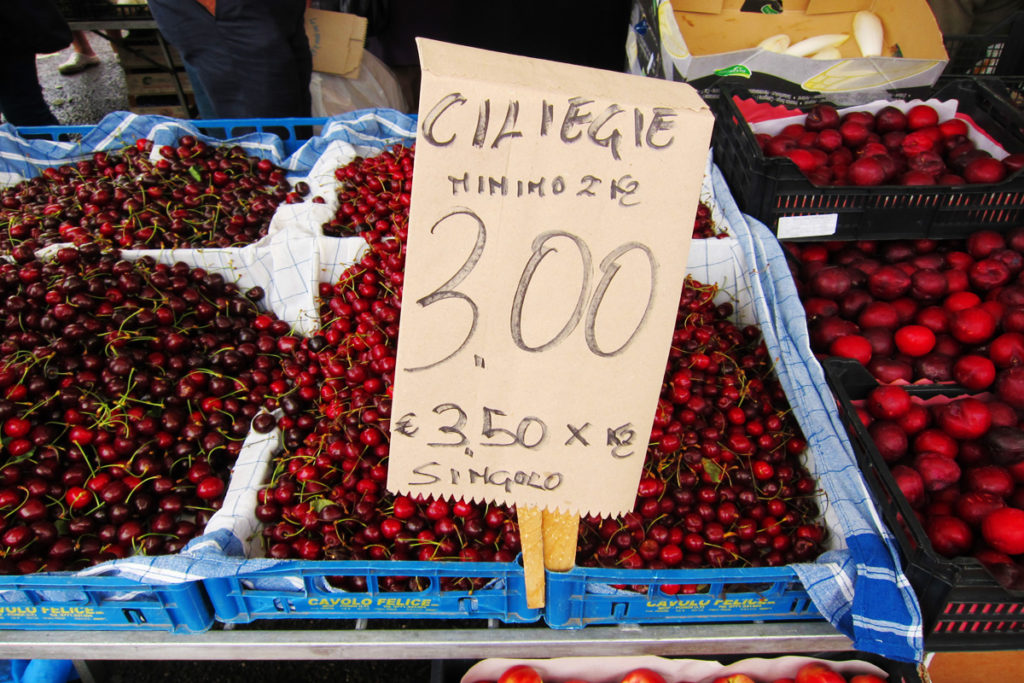 Basic service for your holiday home

The landlords have commissioned a local service agency (Holidayservice srl, Lo. Sant' Elmo, I-09040 Castiadas) with the management and support for their rental properties and their tenants during the rental period. A bilingual team on location is at the disposal of tenants; its services are defined as follows: :
accompanying guests to the holiday home on the day of arrival
daily accessibility by telephone
performance of smaller repairs (e.g. exchange propane tank, replace shower hose, etc.)
establishing contact with the landlord in the case of major problems involving the rental property
general assistance provided via telephone in the event of problems (e.g. illness, car breakdown, etc.)
inspection of house on the day of departure.

The service agency charges a one-time lump sum of €60 for the above.
For any holiday home there is an additional charge for cleaning services after departure. The chargeable fee varies for all houses and depends on space and spatial condition of each rental home. Hints to the fees due are indicated in the descriptions of each holiday home.
Using that service is mandatory for every holiday home guest!
Additional services for your holiday home
In addition, you can order the following services:
| | | |
| --- | --- | --- |
| bedding for one person in a double or single bed (including 2 towels) | per set | 20 EUR |
| bedding for two people in a double bed (including 4 towels) | per set | 40 EUR |
| beach towels | per set | 8 EUR |
| sunbeds | per day | 2 EUR |
| childbeds | per day | 3 EUR |
| childseats | per day | 2 EUR |